People Profile Searches:
What Are They, and Why Do They Matter?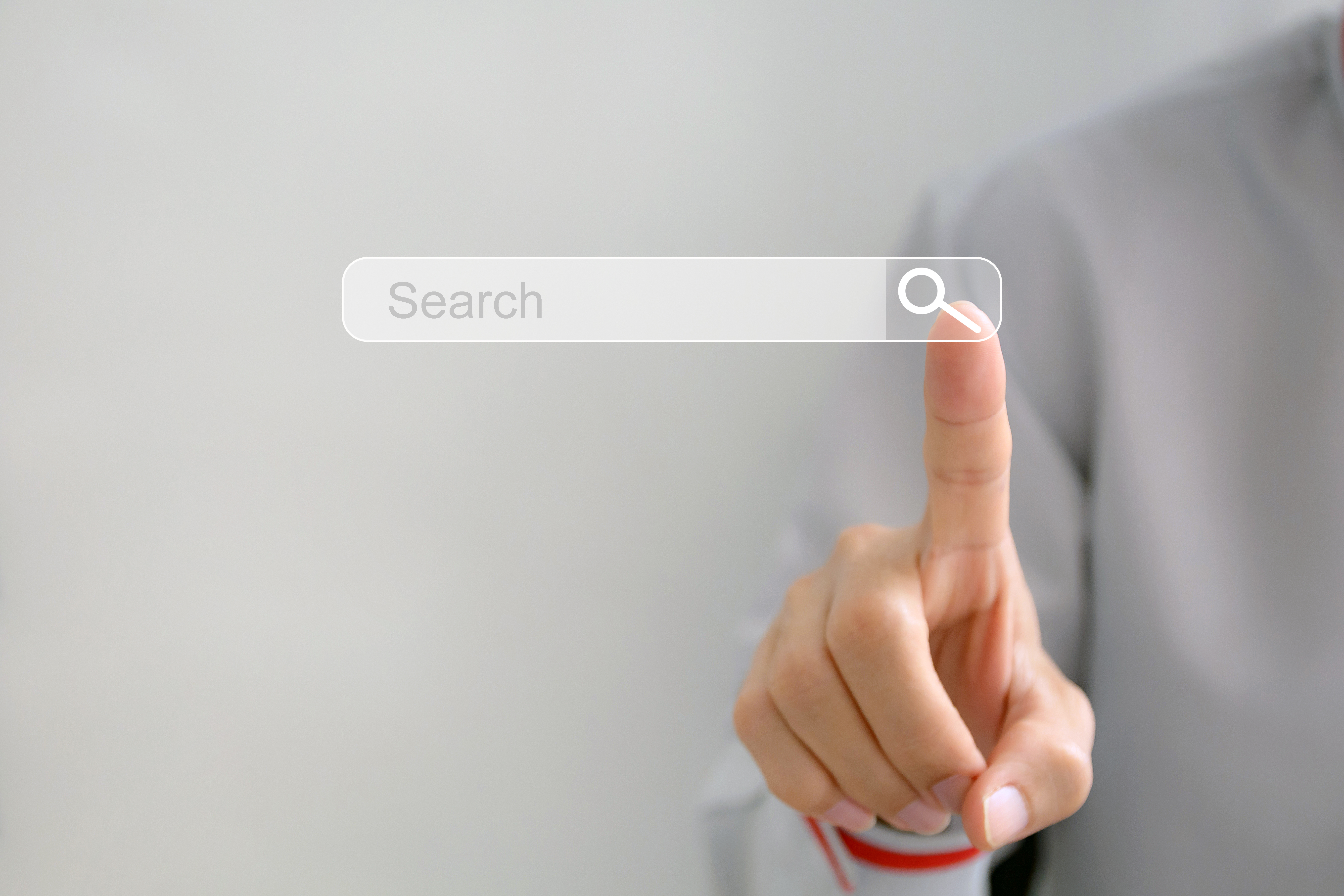 Companies need to be sure of who they are doing business with for a multitude of reasons, not least of which is to ensure that any dealings with others are legitimate and above board, and that your company is not abused for illegal or unsavoury purposes. Being linked to such activities can have knock-on effects on your reputation and business standing, so doing your due diligence is an essential first step before any commitment can be made.
However, the risk sometimes does not lie with the company itself, but with the people it is associated with, such as with a key office holder with ties to known suspicious parties, who could potentially abuse the target company by attempting to circumvent sanctions, laundering money, or funding terrorism, among other things. This could potentially embroil your company (and by association, everyone in it) in a scandal, resulting in financial and reputational losses.
Before doing business with another company, you may need to use people profile searches to check on the backgrounds and ties of key personnel such as:
Directors
Executives (e.g. CEOs)
Managers
Agents
Beneficial Owners
Put simply, a People Profile Search looks for information about persons and their corporate affiliations, shareholding, and ownerships. In Singapore, such searches draw on officially registered information stored in the ACRA database.
People Profile Searches will allow your company to analyse the ties of key personnel in the target company and find out if there are any linkages that you should be concerned about, such as those who might constitute business risks or are associated with one. When used on a group of people, a People Profile Search can also be used to discern unusual patterns (like an atypically high number of people associated either directly or indirectly with a particular company or person), which might then necessitate further action.
In the world of Singapore business, People Profile Searches are commonly conducted by specialised business information providers such as CRIF BizInsights, which provide fast, efficient, and tailored search services for companies and have the tools to do so in volume. Otherwise, one may purchase ACRA's individual electronic reports, which draw from the database but may not have value-added information such as interpersonal links and essential insights.
People profile searches can uncover potential conflicts of interest in a business undertaking, such as when a key person in a company submitting a tender is secretly associated with someone on the tender committee. People profile searches identify such potentially problematic associations and raise them to a reviewer's notice.
Apart from the field of potential wrongdoing, People Profile Searches are necessary simply to detect certain kinds of regular business risk. Some examples include a key decision-maker who turns out to have no experience in his field, or a company has experienced rapid turnover of leadership, or if a company has recently lost a crucial leader. These can create the risk of disruption and lack of continuity in company operations, or even business failure, which may affect your company's risk assessment on whether to do business with them.
Politically Exposed Persons

Anyone currently associated with public office or has held prominent roles (such as director, board member, CEO, or senior management) in international organisations or corporations, who may be at a higher risk of corruption.

People with known ties to suspicious or sanctioned individuals and organisations

This applies to linkages with people who are on international sanction and watch lists, or the Monetary Authority of Singapore's list of Designated Individuals and Entities.

People with Dubious Public Reputation

This applies to people who have previously been convicted or associated with financial crimes, or who have a more generally bad reputation that may affect the reputation of your business in turn.
A People Profile Search Report includes the following:
Identifying information

a. Name, IC number, address, nationality

Past and present companies/organisations and corporate affiliations

a. Type of company/organisation, industry, UEN, status, and description

Past and present positions held in these entities
A sample raw report from ACRA can be found here.
People Profile Searches are an important component of the typical Know Your Customer (KYC) compliance process, where business information and insights are used to investigate, verify, and monitor another corporate entity's credentials, standing, representations and activities, in order to make decisions about associating, serving, or lending to said company.
This can be done before or while doing business, to ensure that bad actors are screened and identified and that exposure to illegal activity is a risk that is minimised.
KYC is not only used for general corporate compliance, but also as a first line of defense in Anti-Money Laundering (AML) and Combating the Financing of Terrorism (CFT) checks. People Profile Searches support this by providing human-centric data to supplement the corporate data needed for companies to perform thorough checks to identify risks and detect wrongdoing.
This is part of the KYC 'unwrapping' process and particularly important for monitoring or perpetual KYC work as people involved in business can change quickly, especially PEPs and those in adverse media news.
In summary, People Profile Searches are crucial in helping prevent companies from becoming victims of general fraud, misrepresentation and dishonesty, as well as averting potential financial and reputational losses down the road.
For that extra edge lent by experienced data analysts and tailor-made, user-friendly reports, get the data you need when you need it with CRIF BizInsights, your trusted service provider for business information.