KYC vs AML: What's the Difference?
In the business world, KYC and AML often come out in close proximity either in conversations or articles. In this article, we will break down what exactly are KYC and AML and how do they relate to each other.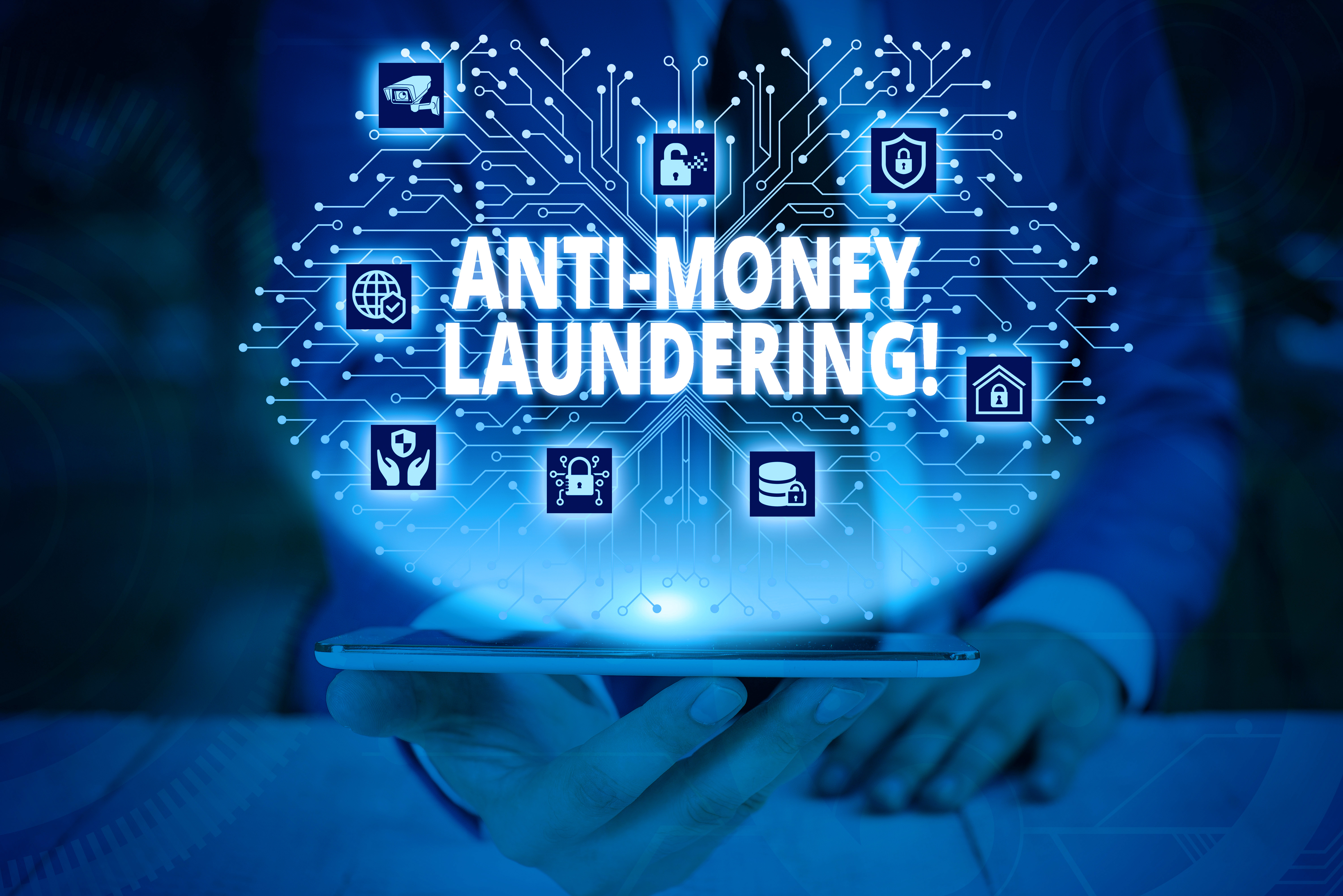 AML stands for anti-money laundering, and refers to measures and programmes instituted to prevent such financial crimes. AML is used in various industries, but they are most heavily used in the financial sector. AML is not a simple and straightforward process - it involves a wide range of processes, checks, and precautions intended to prevent and detect any illegal financial behaviour in businesses
CFT (countering the financing of terrorism) measures usually also appear in conjunction with AML programmes, and both forms of financial misconduct are usually lumped together as AML/CFT programmes.
While companies may choose not to implement AML checks and precautions in their operations, such measures are mandatory in certain industries and are enforced by authorities in Singapore.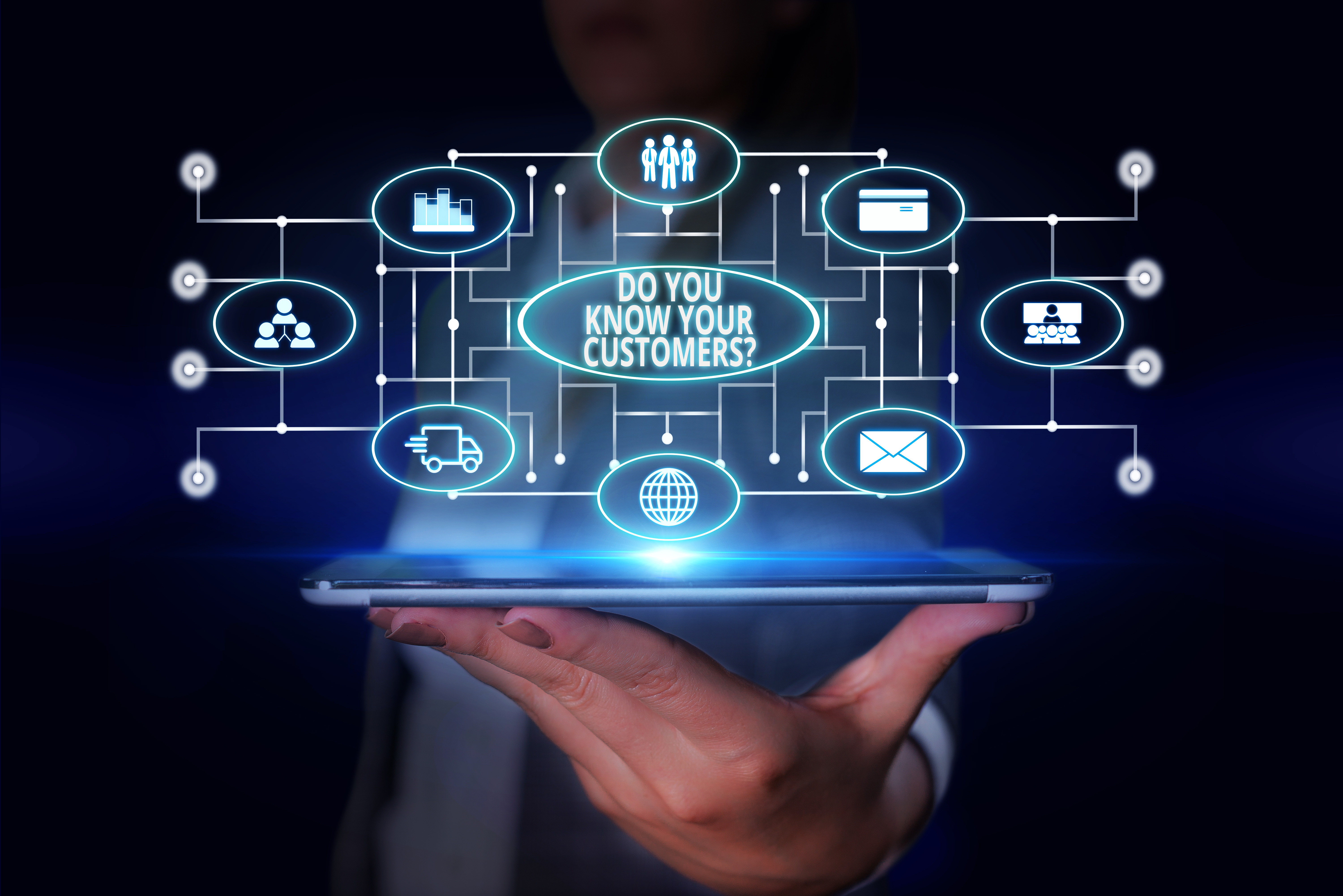 KYC stands for Know Your Customer. This is a compliance process by which companies verify and validate their partners/customers (whether companies or individuals) and ensure they are aboveboard. KYC has a close association with AML as it is one of the first stages in any AML and CFT programme, and has a key role in informing business decision-making, such as whether or not a bank should take on a particular corporate customer.
KYC is not only used for AML and CFT; it can also be used to verify companies' identities and credentials for other business purposes as well. However, due to the crucial nature of verification in AML and CFT-related contexts, it is arguably most important in such situations.
The KYC compliance process involves taking all the necessary actions to ensure that a company's partners or customers are bona fide, and to assess and monitor any risks that may arise from association with them. The KYC process depends heavily on timely, accurate and comprehensive official business information from a variety of sources.
The first component in the KYC compliance process is identifying and verifying companies. This process would involve obtaining the company's information, such as the registered name, contact number, address, date of registration and other relevant information, through company profile searches on official registries and databases.
An effective KYC process also requires information about an entity's and its key personnel's linkages with other entities and key personnels through people profile searches, as suspicious or objectionable connections, or conflicts of interest, can constitute risk leading to reputational and financial losses and penalties.
Checking up on a company once is not sufficient to ensure security. Proper KYC is an ongoing process that calls for frequent close monitoring to catch irregularities, reassess risks as companies change, and eliminate risks as they arise.
As a business, it is important to know who you are doing business with, to ensure you are not misused for nefarious ends. An example would be the case of Falcon Bank, where the bank was forced to shut its doors in 2016 by the Monetary Authority of Singapore (MAS) for serious failures in AML and KYC compliance in Singapore, leading to their involvement in Malaysia's 1MDB scandal.
Failure to perform AML checks, beginning with adequate KYC compliance, can pose problems for your business and result in financial or reputation losses, especially if you are doing business in an industry where AML lapses are punishable by authorities. In Singapore, legal entities can be fined up to S$1 million if found guilty of convicted money laundering.
Robust AML/KYC processes depend utterly on fast, accurate and up-to-date company data on demand. This is something that your business may not be able to achieve on its own or it takes up too much precious time. It is important to ensure you can get the data you need, when you need it, in a form that you can easily use. There are two ways to go about this: engage in a business information provider or integrate API automation into your business system.
Specialised business information providers like CRIF BizInsights can eliminate the need for manual search work by your staff, by obtaining and synthesising the necessary company profile data from a wide range of sources simultaneously with speed, accuracy and customisability. Such providers are able to search, filter, and present the information you need in custom reports ready for you to use. Getting information through them saves you days due to the specialised technology and automation they incorporate into their systems.
In addition to being able to conduct fast, accurate searches on your behalf, CRIF BizInsights also offers technological solutions that allow you to integrate this capability into your own systems. For instance, APIs that facilitate and automate 24/7 searches on demand and can feed and fill in the data where it is required in your system.
In a nutshell, KYC and AML are both integral to risk management and company security, so make sure that you don't neglect either of them when running your business. In today's world where time is of the essence, businesses can't afford to waste time searching for the information they need. Let CRIF BizInsights take care of the searching work and deliver the information you need in a customised report.