Company International Credit Checks:
Why You Should Do Them, And How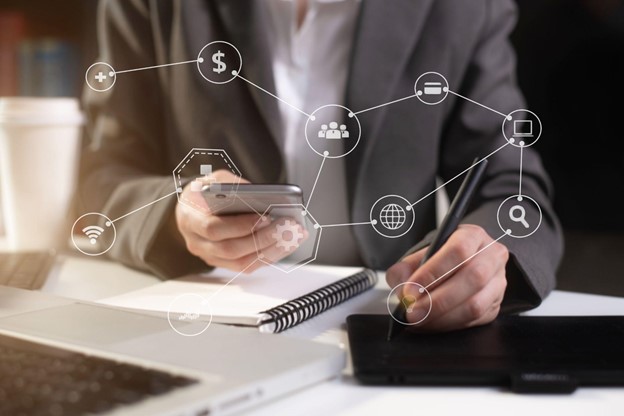 A prerequisite to getting into any deal with a business partner abroad is to obtain as much information on them as possible to better manage the risks and opportunities. Companies often obtain international credit reports which contain important insights on the companies financial performance, management, operations, shareholdings, business activities etc to better manage the risks in the business transaction. Such risks can be from delay in payment obligations for your service to likelihood of business failure and total loss.
Physical meetings with overseas business partners with site visits to perform assessment and information gathering support such risk management work. However, it is not always possible for your company to physically check on the potential partner company, particularly if they are overseas, and especially under prevailing travel restrictions in the current COVID-19 pandemic situation.
To make an informed business decision, you will have to rely on insightful and accurate information. Conducting an international credit check can be a dependable method to identify the business risks before entering into a deal with a company abroad.
Trust is an important factor when entering into a business deal domestically, in Singapore, or internationally. To establish trust, you will need to make decisions based on verified factual data about the party you are about to conduct business with.
To do this efficiently with a company overseas, you will need to conduct an international credit check that gathers information from local registries and regulators from the countries in question.
An international credit check can help you:
Identify the possible credit risk to avoid financial loss through bad debts.
Estimate the potential loss or disruption entailed if the value of the business is potentially high.
Use a cost-effective approach to review the company's tell-tale data like their credit in various countries
An international credit check carried out by international credit data providers will provide you with data from relevant countries about a specific company. The credit report of a company is likely to include its outstanding debts, established payment history, reputation of timely payments and credit utilization.
Depending on the provider you approach, an international credit report could contain most or all of the following pieces of information, which will provide a clear picture of a business' creditworthiness:
Identification:

This includes company profile data that can identify a company like business registration details, legal form and address.

Credit Rating:

Provided in the form of a number or grade, a company's credit rating in the country where it is registered and operating is a key indicator of its creditworthiness, payment behaviour, and reliability as a partner.

Firmographics:

This includes data like the industry code, number of employees, and other information required to classify a company.

Financial information:

This data can help you evaluate the financial strength of the company through financial data, balance sheets and ratios, if they are available in the legal form.

Negative and significant legal events:

These provide further macro insights into any past trouble or reputational damage that the company has gotten into, which could be indicators of risk.

Historical management data:

Changes that occurred in the past involving company management, including both the current and past senior management.

Company structure and relationships:

Once again linked to legal form, this data can be used to build a map of company relationships and ownership.

Bank details:

This will include the name, address, branch of the bank used by the company, if available.
Basically, international credit checks access business credit reports which offer a clear picture of the company's financial health, credit reputation and payment behaviour during the period of forming the report. An international credit report can also help you analyse past trends and form future predictions. This can, in turn, help you conduct comparisons between the company and its corresponding industry to aid decision-making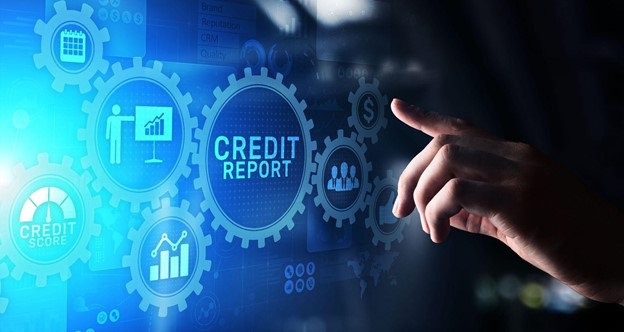 Overseas business purchases between two companies tends to be a long-term deal and not a one-off agreement. Before committing to a long-term deal, it is important to know if the vendor is trustworthy. Credit reports can help you gauge the financial stability of the vendor and predict how much you can rely on them. In case of a subscription service, a credit report can help you decide if you want to subscribe and also if you want to pay in advance for the subscription.
As a potential vendor, an international credit report can help you understand if your potential customer overseas can settle payments on time based on their reputation. It can help you gauge the risk of your customer folding up their business, resulting in losses for you. This can also help you form payment terms including the precautions you might need to take based on the track record of the customer.
To stay successful through multiple market changes, it is important to stay up-to date with relevant business information. International credit checks can help you make efficient decisions for your business in a quick time, give you peace of mind, and minimise credit risk in international transactions.
Working with specialist credit information providers such as CRIF Bizinsights for your credit risk management and KYC needs provides you with tailored reports on demand that give you the fast, accurate and usable international credit reports you need to verify another company and decide on your business relationship with it.