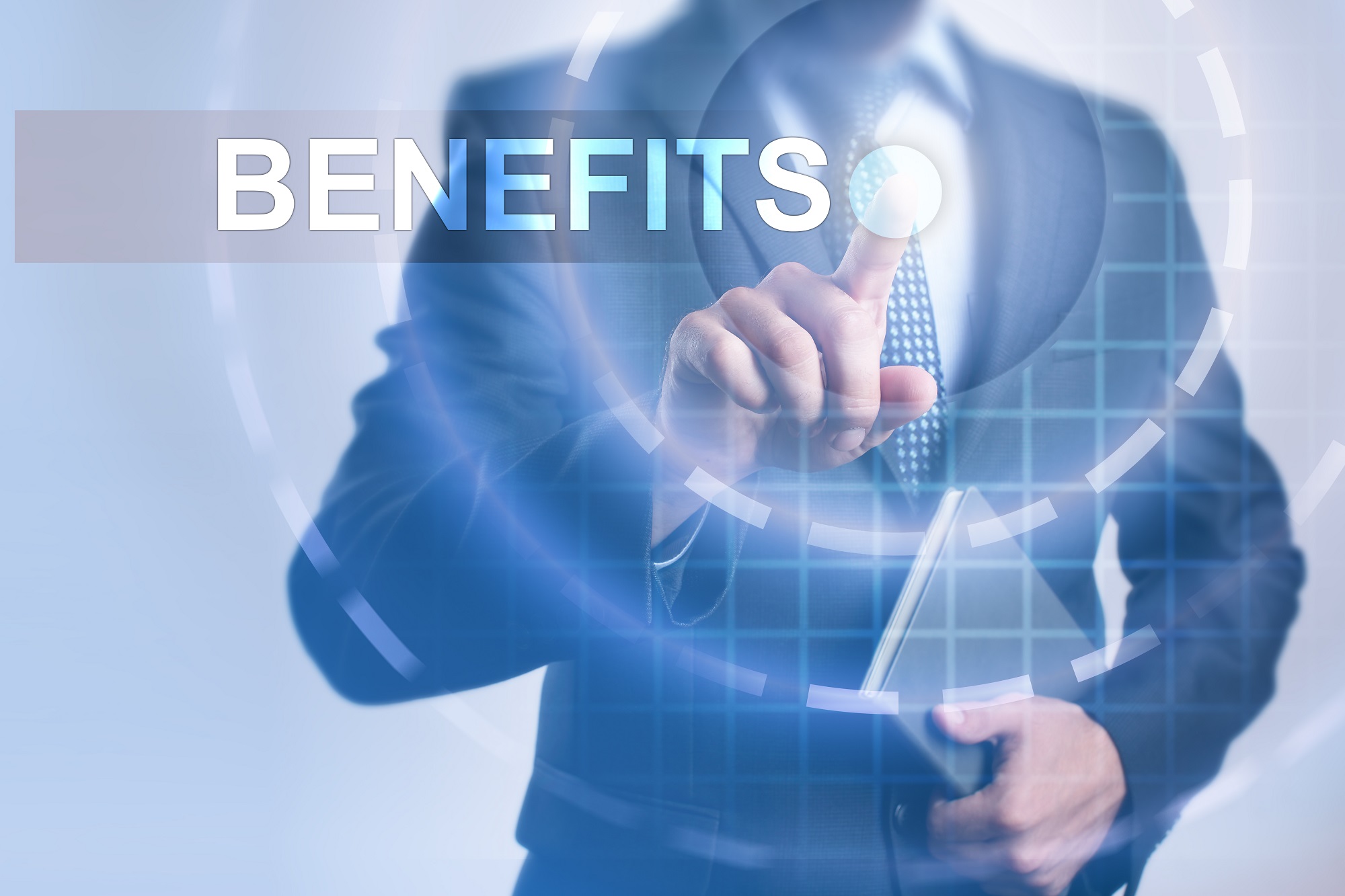 Enjoy Discounts
Up to 16% Discounts on our products with only a $12.00 monthly subscription fee.
View the available report samples and pricing here.
Access to My Account
Manage your Profile and password.
Access to Reports option where purchases in the last 7 days are stored.
Billing ID holder can view historical monthly invoices and usage statements of all Users.
Manage all Users' Profile to add Users or make changes as an account administrator.
Manage payment like eWallet top up.
Monitoring Service - Free
Report purchases are monitored for information changes from ACRA. Eg: Director change, new financials.
User receives an email notification containing: Category of the information changed, UEN#, and Name.
All ACRA report types purchased are automatically placed on this free monitoring service.
Different
Payment Methods
Advance payment (eWallet), interbank GIRO, and registering a credit card.
Post payment deduction on actual purchases on first week of each month.
Email Invoice Notifications
Notification email will be sent to customer on first day of each month when the monthly invoice is ready.
View past invoices and usage statements.
API Integration
Integrate your own application with our API service to search and purchase reports in multiple formats such as JSON, PDF, XML or zip file.
Contact us to find out more on API integration.
Available Payment Methods
Advance Payment (eWallet)
Minimum advance payment is S$500.
Monthly Subscription fee (S$12) and purchases will be drawn down on a monthly basis from this advance payment.
Get notified to top up when the balance reaches the defined threshold.
All balance advance payment money will be refunded, less banking charges on termination.
GIRO
Only For Singapore Subscribers - Auto interbank deduction via GIRO.
GIRO Form to be completed and mail to CRIF BizInsights for processing by bank. Processing take about 3 weeks.
Download the GIRO Form to view the required details.
Credit Card
Available for VISA Credit Card or MasterCard.
Credit card details can be saved in your subscriber account for ease of future usage.
Get notified before your credit card is expired.